Supply fabrication and installation
Quote in 24 hours - Delivery the project in 7 days 
WHY CHOOSE PORCELAIN BENCHTOPS?
Because it is a versatile,  strong, hygienic material and its durability also makes it suitable for outdoor spaces. And it's not all!
The selection of products manufactured by Apd  porcelain benchtops are not only of the highest quality, but are also available in a variety of options to ensure you find exactly what you're looking for. With top-of-the-line materials, cutting-edge production technologies and a highly qualified team, we guarantee complete satisfaction.
APD  Porcelain Benchtops Premium
Supply fabrication and installation
Quote in 24 hours - Delivery the project in 7 days 
Top of the line materials Italian porcelain and Dekton
unlimited design and applications
Italian waterjet: the most detailed cutting 
Waterjet technology is best answer for cutting and mitering new generation materials such as Dekton and porcelain. Waterjet effectively uses an ultra-high pressure stream of water mixed with abrasive as a powerful cutting tool which cuts through the hardest material in virtually any thickness and no dust emmissions.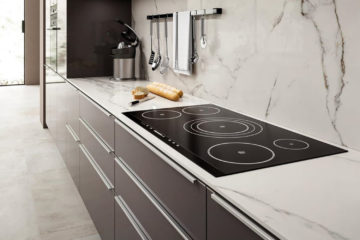 Kitchen Benchtops Apd Porcelain Benchtops endeavour to work closely with you by providing innovative solutions to your kitchen …
Read more
Large Format Tiles Large format tiles slabs for innovative furnishing projects. Apd Porcelain benchtops is leader in tiling …
Read more
Vanity - Showerplates - Bathtubs. INNOVATIVE WAY OF CONSTRUCTING PORCELAIN VANITY WITH UNLIMITED DESIGNs APD Porcelain …
Read more
Coping & Bullnose Coping & bullnose - Apd Porcelain Benchtops offer a tile and stone profiling service to provide …
Read more